Solar Products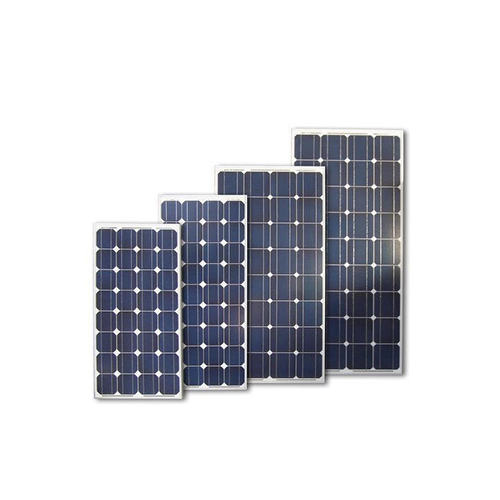 Solar PV Module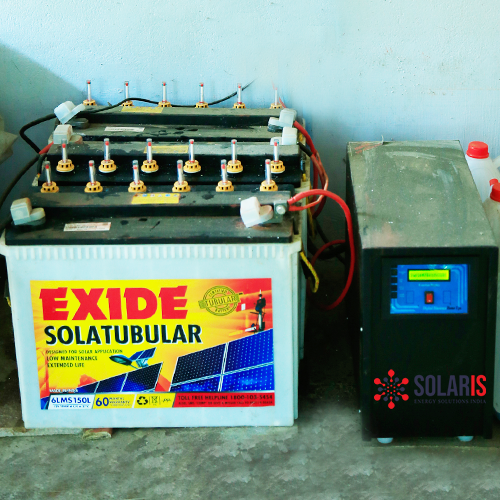 Solar Inverter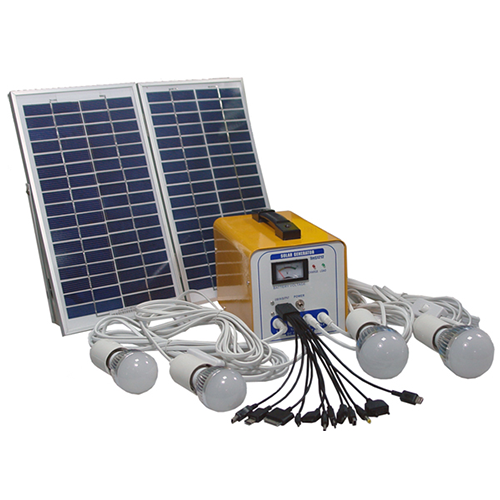 Solar Lightning
Solar Water Heater
Inverter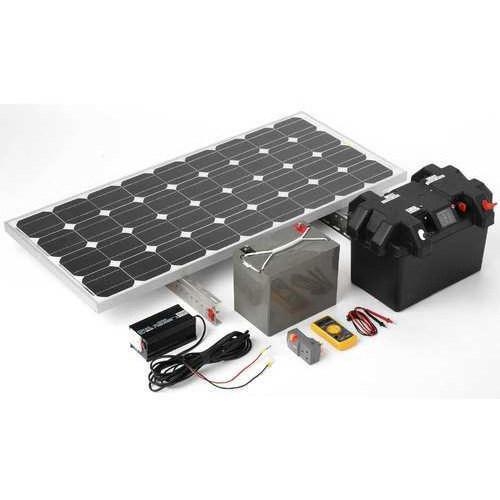 Domestic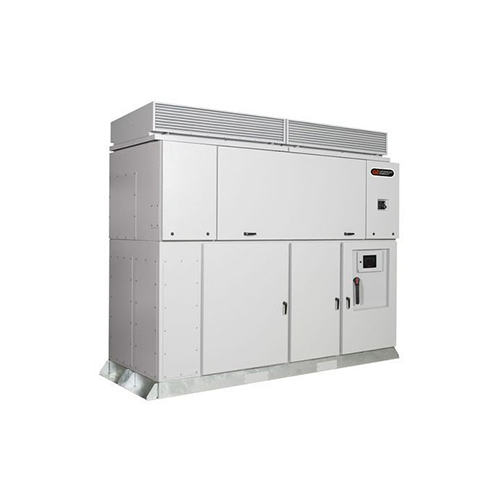 Commercial
Battery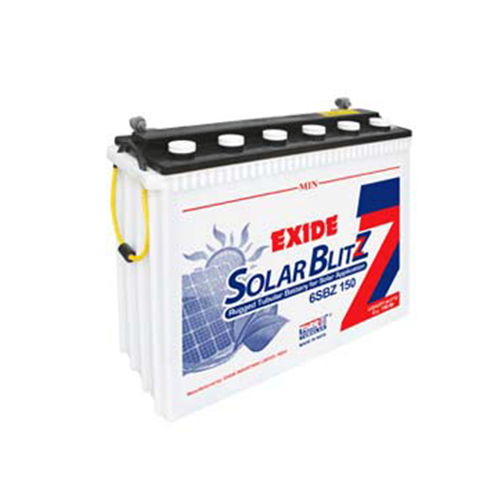 Tubular
Sealed / Maintenance Free
CCTV Camera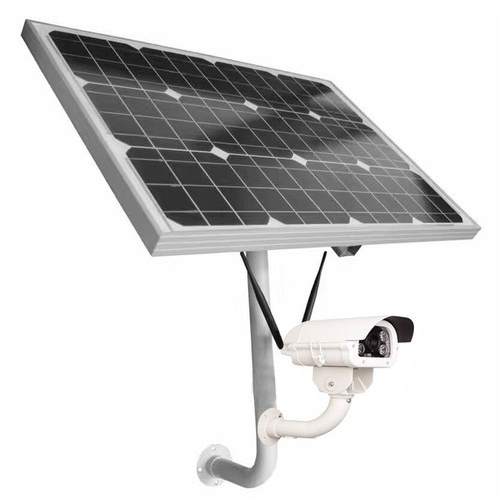 CCTV Camera
Solar PV Module
We provide excellent International quality solar panels
Solar Inverter
We offer hybrid inverter is a next generation DSP¹ sine wave inverter with built-in solar charge controller.
Leading-edge Technology
DC input Voltage up to 1000V
Dual MPPT Inputs accommodating wide voltage range
Maximum efficiency 90%
Integrated DC switch
Automatic protection including over voltage, islanding, short circuit, overload and under voltage, under load, etc.
Solar Water Heater
We provide solar water heater for high efficiency with aluminum stand and stainless-steel tank for durability.
Salient features of evacuated tube collector solar water heater
Greater absorption area per day, up to 94% auto sun tracking collection.
Minimum heat loss from the system due to evacuated tubes & puf insulated storage tank.
Better performance in winter & Cloudy days.
Hard water / scaling does not corrode the etc tubes.
Maintenance free, easy to clean.
Compact size-low height, easy to install & transportation.
Inner /Outer tank is made of SS 304 grade stainless steel for longer life.
Thermostat electrical backup for non-sunny days.
Outer cladding of storage tank is mirror finished stainless steel.
Solar Tubular Battery
We are stocking excellent quality (c-10) rated (heavy-duty) tubular batteries for efficient storage and prolonged duration Our solar plant installation ranges from 200wp to 15 kwp.